Journeyman Training
Journeymen Get More with SELCAT!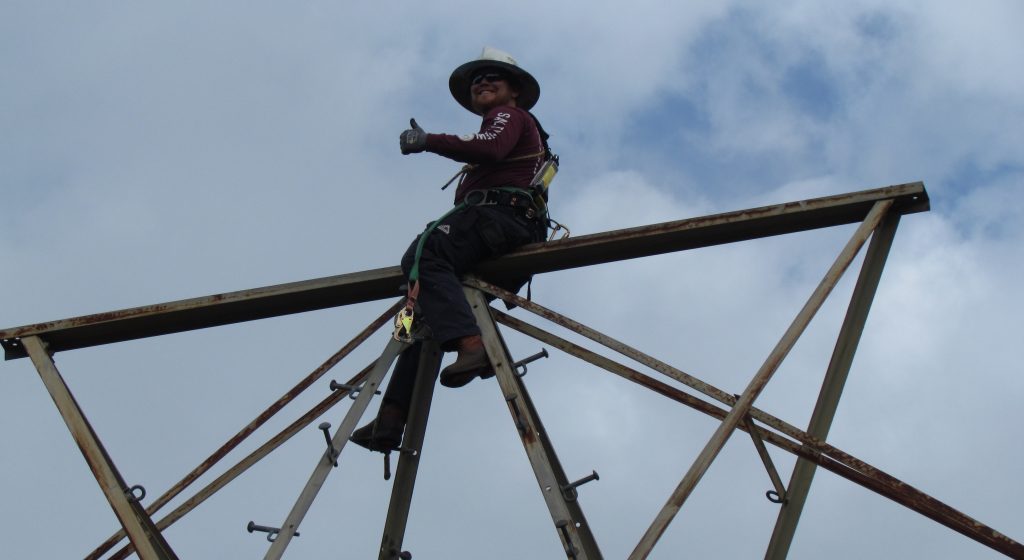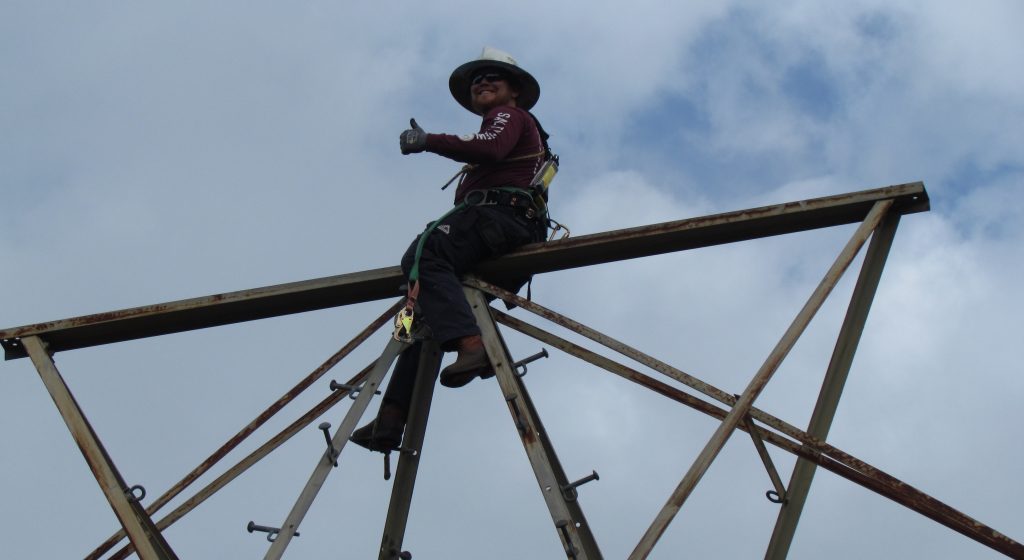 Better Pay. Better Jobs. Better Healthcare. Better Retirement.
Journeyman Linemen: Get Upgrade Training
SELCAT is also committed to developing and providing skills upgrade training to keep the Journeyman-level workforce as current and up-to-date as possible in the newest technologies.
SELCAT and the National Joint Apprenticeship Training Committee (N.J.A.T.C.) constantly identifies new training needs and designs appropriate training courses to help SELCAT meet local training need requirements.